Last year. I wished for these things. And the list was super popular amongst my own family. Bahaha, so this list is for all of you, but really… It's for me.
For the Broke Fashionista
(<<me… Girl who wants to wear it all but can't afford any of it, I tried to keep this list to reasonable items.)
Pretty in white.  Every girl should have one good simple white dress and one good simple black dress.
Nasty Gal Perfect Form White Dress (Here is the same one in black. xo)
Ohhh love a good coat.
Hooded Wool-Based Coat from Forever 21
Faux Fur Vest from Forever 21. LOVE. Love. LOVE.
Cable Knit Sweater from Forever 21 LOVE.
Every girl needs a pair of chucks.
I'd die for a good pair of Doc Marten Boots
Doc Martens in Smooth Black Leather
Red lips. I am a firm believer that a broke girl can still look rich with a little lip. Good lip. The shitty lipstick will totes look shitty. xo
http://www.sephora.com/le-marc-lip-creme-P392925Marc Jacobs So Rogue.
Lipstick Holder.  I need this. Bad. Like, bad bad.

Zaful Light Camel Turn Down Collar Coat (<<< the price is SOOO GOOD)
This.
Sequin Blazer from Gunny Sack & Co. (Thanks Michelle for this tip!)
Must. Have. Flannel.
Love This from Gunny Sack & Co.
When the broke girl just needs some goddam sparkle…
The Sweat Obsessed
All of my favorite things to sweat run errands in!
I am slowly realizing that Aussies just do it better…
Mesh Contrast Muscle Tank from First Base
This Bra. Is everything.
For someone with less edge, this Sports Bra is CLASSIC
Comfort Sports Bra from Lorna Jane
These Booty Support Tights from my fave Lorna Jane
P.S. These are my most favorite workout shorts of ALL TIME. They actually accommodate my DONK! If your lady friend is little in the middle but she got much back, try on some Lorna.
I really, really, really need a warm jacket. And this one makes my heart warm. I wish it were white, but then I'd probably get it all kinds of yucky. Love this staple from my original sweaty fave, lululemon. fluffed up jacket in black!
This. Shark Watch. I LOVE SHARK WATCHESSSSS.
This backpack for the gym AND my diapers!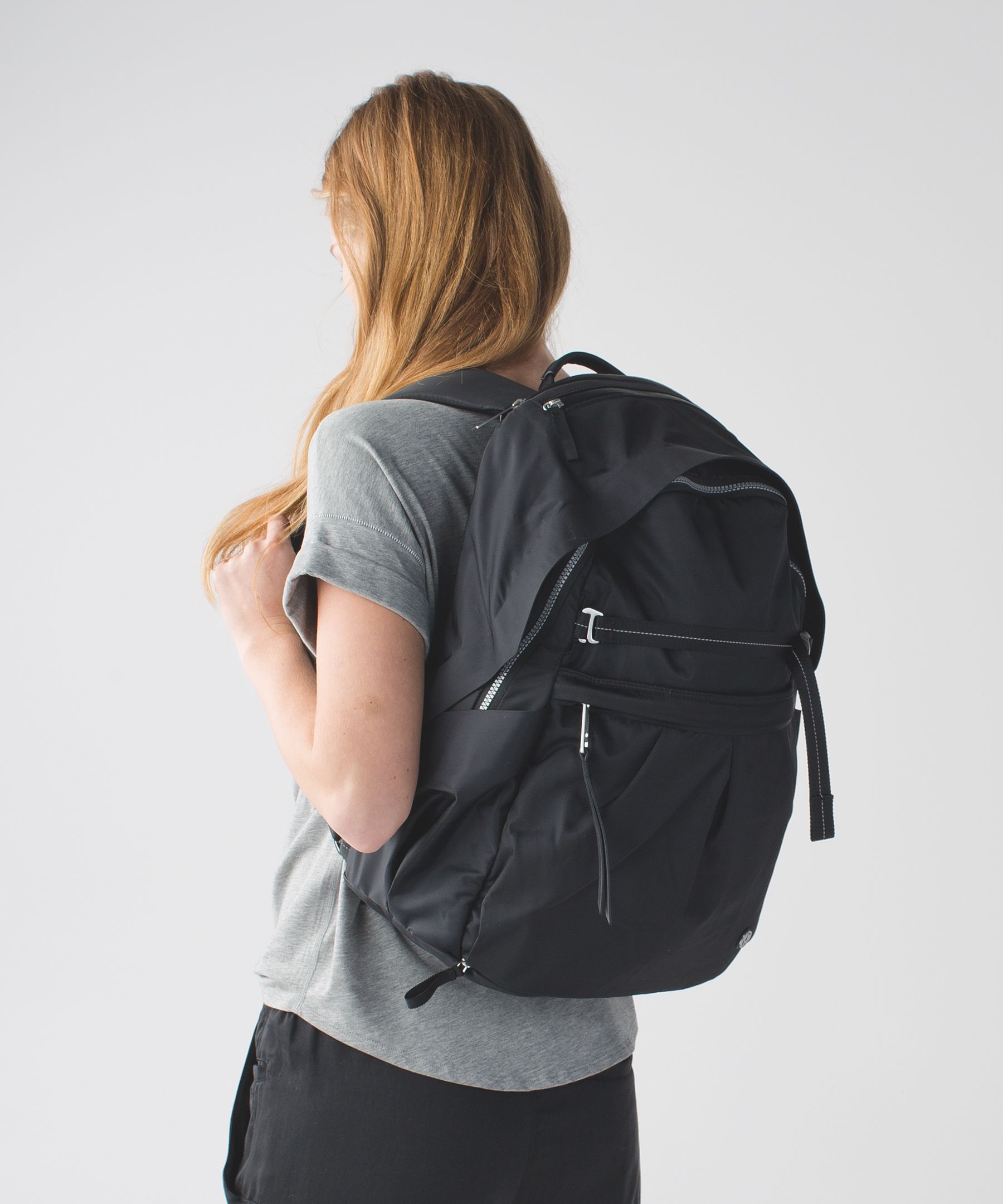 Here's the thing, yes, it's expensive! But, the last lululemon backpack I bought lasted a good 5 years before it broke. #costperwear on fleek!
Oh and this vest. Like it's a MUST!
For the Bloglette in your life.
Like, I have to have this. Must. Have it all.
It's exactly what you think it is. An iphone self photo taker system. MUST HAVE NOW. PLEASE AND THANK YOU.
For the Coffee Obsessed Blogger……
Me. Me. Me. Me. I need a pour over system so bad. So, so bad. (If you are new to pour overs, you literally need everything in this section…)
Gooseneck Carafe
Takahiro = THE CREME DE LE CREME
Beaker.
I love the Chemex. So pretty.  + the filters!
Well sourced beans.
Kitchen scale. Boring, but must have for pour overs.
All the Shit I need from Free People
I. Love. Dresses. I would wear the shit out of all of these.
Must have sparkles.
Gold.
Tarnished Gold Sequin Tunic << I mean, the name says it all.
Simple and black and white and lovely.
Gallery Dress in white or black
Black. Simple. Stunning.
Ohh, and finally… this. Just this.
Healthy Holidays!
x to the ohhhh, Whitters