It's the most wonderful post of the year! Due to popularity amongst my own family, my wish list is back and better than EVAAHHH!  Enjoy. 
Here are editions one and two (links probably don't work but some good ideas, STILL!)
Haute Mamas
For all the moms you have on your list…
Backpack
I LOVE backpacks. I am always on the go with work and kids and shit, so they are basically the best ever. I am due for a new pretty one because my damn lululemon ones keep breaking. So I have narrowed down my list to two front runners. One is slightly more affordable than the other. 
A Really Good Point and Shoot Camera. I literally must have this.
Sleep.
Sleep.
Sleep.
Sleep.
Sleep. (No but really, pay for a sitter and let a girl sleep.)
ALL OF THE THINGS from THE REFORMATION
Hot Rollers! (MUST have hot rollers for busy mama mornings. I have some that I do not love and I need these jumbo mamas.)
Oh, and these slippers…
Something Pretty… 
Something dope from Child of Wild
Sweat Obsessed
Sweet Nikes… And these will do….

Coffee Things (I already have a grinder and pot, but I need these now…)
Copper Dripper for Single Servings
Hario V60 Copper Measuring Spoon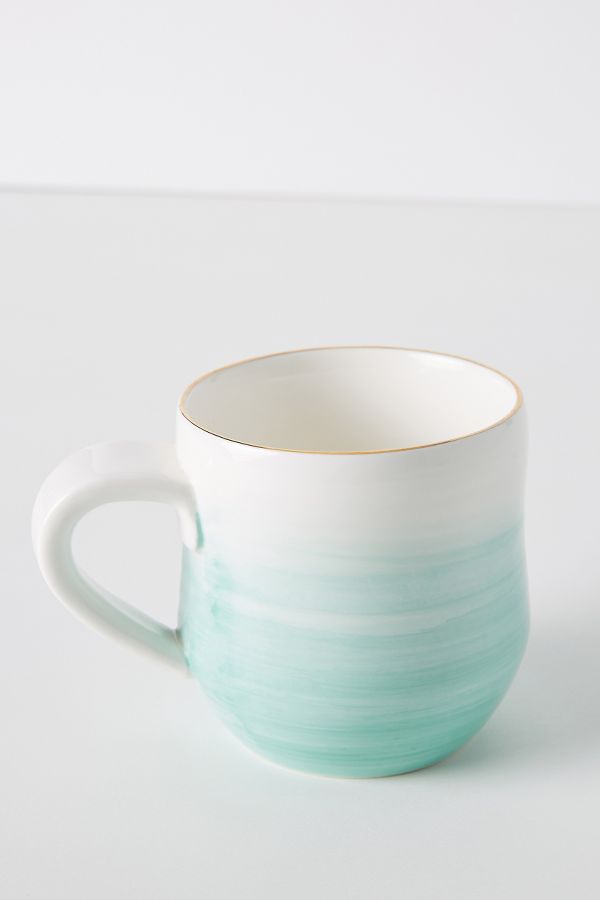 For the Hippies…
Birkenstocks. Duh.
I have been wanting to add this Book to my hippie shit collection of books for a LONG LONG time.
Okay these next two, I already have, and literally they are LIFE CHANGING. So I am adding them to my list because YOU NEED them. They are literally the shit.
Errrm, I couldn't find a photo, and if you searched Tushy porn comes up sooooo. But basically it's a spray for your bum, after you poo. It's the SHIT. Get it.
ONE LAST THING!
Some of you may know that I lost my aunt Connie a week ago. She worked as a lobbyist for Planned Parenthood for nearly 30 years, literally fighting for the healthcare and rights of so many needing humans in our country. So, instead of gifts, I honestly would LOVE for you to make a donation in her name if you do not mind. Connie Perpich. With love! Click here.